Tinder Gold. Nothing is more bling than Gold, but what do you get in exchange for spending real money to join this exclusive club?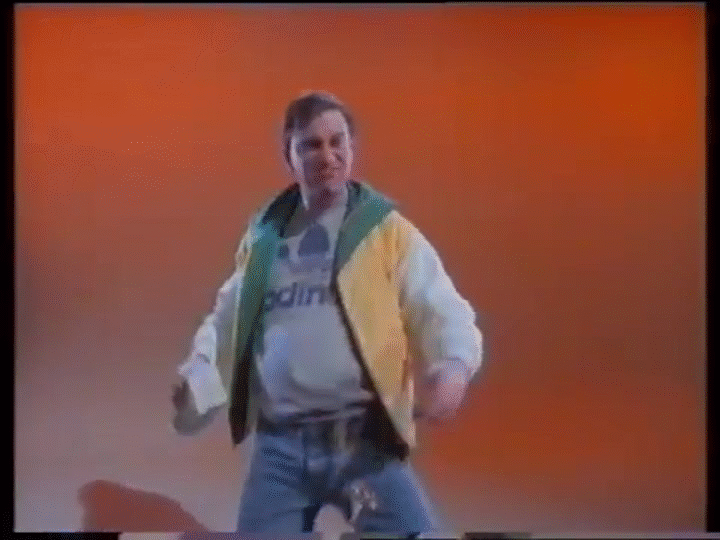 What Is Tinder Gold?
Tinder Gold is a super-fancy subscription for Tinder that goes above and beyond the offerings of Tinder Plus. It comes with all the features of Tinder Plus, along with the ability to see who's swiped you in advance. It costs more than Tinder Plus.
What Features Does Tinder Gold Give You?
Tinder Gold includes all the features of a Tinder Plus subscription, which are:
Unlimited likes per day
Rewind your last swipe
5 Super Likes a day
1 Boost per month
Passport mode- the ability to change your location and swipe in different places
Disable ads
The option to hide your age/location distance
The option to hide yourself to everyone except those you've swiped right on
In addition to the above, Tinder Gold includes the following features which are unique to it:
See who has already liked you
Access to more 'Top Picks'
Basically, where you typically see the number of potential matches awaiting you as you swipe- if you had Tinder Gold you could tap on that and have access to their profiles, and the ability to swipe right on them with a 100% success rate. Usually women will have more upcoming matches than men- so this is something to consider!
How Much Does Tinder Gold Cost?
Much like Tinder Plus, the amount you have to pay will largely depend on your age.
A typical user might pay:
£3.33/$4.28 a month for 12 months (£39.96/$51.40 total)
£4.49/$5.78 a month for 6 months (£26.94/$34.65 total)
£6.99/$8.99 a month for 1 month
However the price of a membership increases the older you get. The price appears to increase once you pass 28 years old, and geography can play a big role too- European and North American users are typically charged more.
Is Tinder Gold Worth It?
Tinder Gold is a great way to save time with your Tinder experience. If you don't have time to sit there swiping, constantly thinking about who might fancy you, then this is the subscription for you.
On the other hand, does that not spoil part of the fun? Cutting past reviewing profiles, thinking about what you do and do not like about a person, is all part of the fun of swiping.
If you don't typically have many matches waiting for you, which you can see even with the free version, then Tinder Gold might not give you much of an advantage. People still need to find you attractive in the first place. Sorry.
In terms of money, if you went for a 12 month package, the price difference would be about £13.08/$16.82. Which is about 4 and a half cappuccinos. If you just bought one month on its own you're looking at investing an extra £2.50/$3.22. Which is about one small cappuccino.
The top picks feature is largely pointless, you'll be shown a selection of potential matches which Tinder thinks you'll be interested based of your swiping history. However- these people still have to say yes to you, so it's a bit like going straight up to the 10/10 prom queen and asking her out. Good luck with that.
Can You Get Tinder Gold For Free?
No. There's no free trial option or any way to get Tinder Gold legally. At the time of writing there's no method of getting a discount, either.